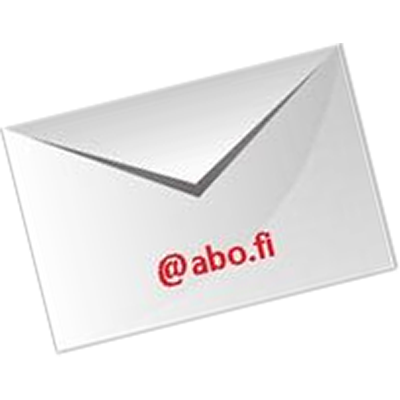 Private use of ÅAU's e-mail
Private individuals (persons who are no longer students or belong to the staff) can retain their ÅAU user account and e-mail address/e-mail box on the ÅAU's email server for a yearly fee. The service is intended for the university's former students and staff.
The yearly fee for private use is paid here in the online store.
In private use, the user account provides access to the e-mail as well as those of the ÅAU's IT services that do not require you to be student or staff.
Product Code: privatbruk epost