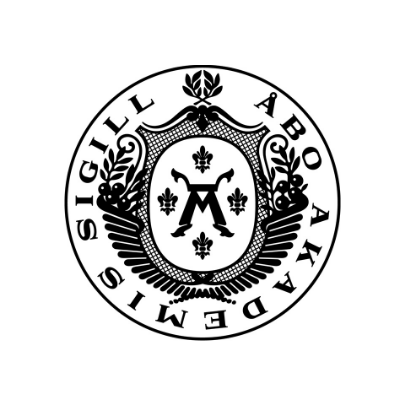 Re-enrolment fee (delayed registration)
All students need to register either as present or as absent for every academic year. If you are a new student, you can enroll at your higher education institution using OILI after you have accepted the study place in the Studyinfo.fi service. If you already are registered at Åbo Akademi, you can enroll in OILI for the next academic year. The enrollment for the Academic year 2021-2022 ends 3.9.2021 at 3 p.m.
If you did not enroll (present/absent) before the deadline, you will have to apply for re-entry into the student register and pay a re-enrolment fee of 35 euros. Bachelor and Master students must pay the Student Union membership fee in addition to this (2021-2022, 64 euro).
If you have not been registered for more than one academic year in a row, your application for re-entry is handled by the faculty office (for bachelor and master students) or research services (for doctoral students). In this case you must attach a study plan or research plan to your application.
Read more about re-entry into the student register here.
Read more about enrollment here.
Product Code: